This Section of the guide will show you how to archive one of your sub accounts from your portal. 
Archiving a sub account will remove it from your list of sub accounts on the fleet account page, disable all users and remove all alerts relating to this account. 
To archive a sub account, from the fleet account page go to 'System Administration' - 'Manage Accounts and Account Profiles'.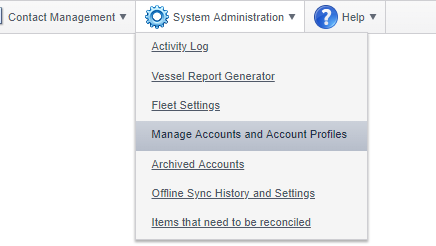 You can then click the 'archive button' next to the related account to archive it: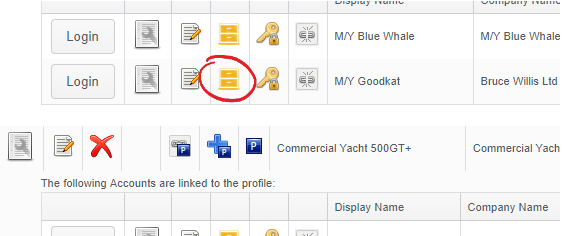 Once you archive the account all data relating to it will be visible from the 'Archived Accounts' page from the Fleet Account menu bar under System Administration.