As we mentioned in Section 2.13. you can easily identify any tasks that have been assigned to you that need to be completed. This section shows you how to mark a task as completed.
Once you have identified a task that can be marked as completed, either from the 'My Incomplete Tasks' page or elsewhere in the system, you will need to click the 'Mark as completed' Icon next to the task: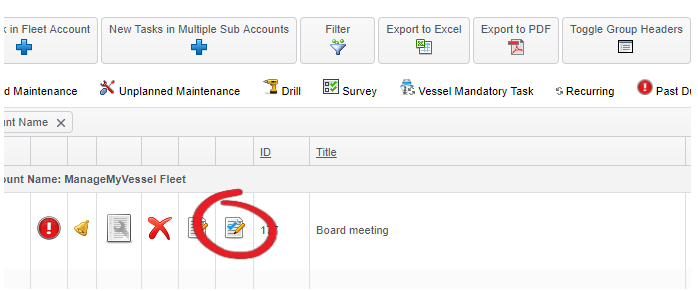 This will then allow you add some further details about the task. MMV will automatically enter a completion date of today, however you can amend this to a day in the past if you completed the task earlier. You cannot put a completion date in the future.
You will also be able to add any notes about the task and also add one or more attachments, such as pictures or meeting minutes. Once you have entered all the information click 'Submit' at the top of the page.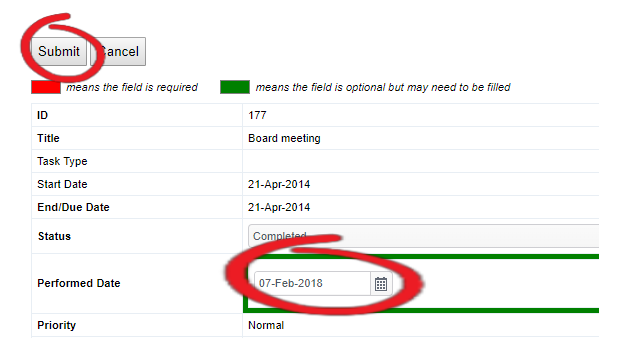 Pro Tip: If you have been assigned to a sub account task you may need to complete a form, or link an existing form to the task. For more information about this process please click here.